Use Add New Topic to ask a New Question/Discussion about Assaying, Microscopy, Mineralogy & XRF/XRD.
OR Select a Topic that Interests you.
Use Add Reply = to Reply/Participate in a Topic/Discussion (most frequent).
Using Add Reply allows you to Attach Images or PDF files and provide a more complete input.
Use Add Comment = to comment on someone else's Reply in an already active Topic/Discussion.
XRF to Reduce Sampling Uncertainties (20 replies)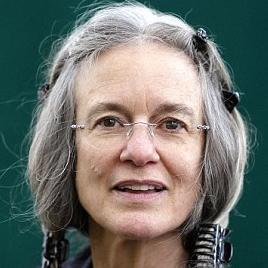 1 year ago
Field measurements performed on soil, rock, ore, waste etc using instruments such as portable XRF may not always be as accurate as laboratory analyses, but they can be performed in large numbers with little cost. They may therefore help to select the right samples by providing a good estimate of variability.
I would be very happy to discuss your own experiences, good or bad, or your interrogations about this.
Please join and login to participate and leave a comment.