Use Add New Topic to ask a New Question/Discussion about Leaching.
OR Select a Topic that Interests you.
Use Add Reply = to Reply/Participate in a Topic/Discussion (most frequent).
Using Add Reply allows you to Attach Images or PDF files and provide a more complete input.
Use Add Comment = to comment on someone else's Reply in an already active Topic/Discussion.
Residual Gold after Filtration Leach (8 replies)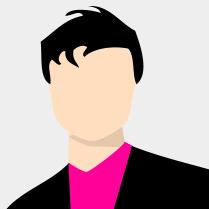 9 months ago
I am using a drum filter after high pressure refractory gold leach. My problem: the final product, filter cake, always contains high gold content even when the spray water is opened what could be the cause of this?