Use Add New Topic to ask a New Question/Discussion about Thickening, Filtering or Tailings and Water.
OR Select a Topic that Interests you.
Use Add Reply = to Reply/Participate in a Topic/Discussion (most frequent).
Using Add Reply allows you to Attach Images or PDF files and provide a more complete input.
Use Add Comment = to comment on someone else's Reply in an already active Topic/Discussion.
AMD FrackingWaters (25 replies)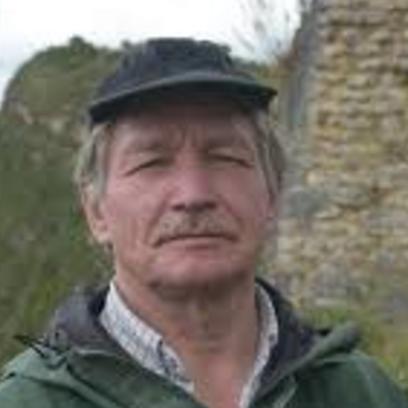 2 years ago
Some states are considering legislature that would allow oil and gas companies to use AMD waters for fracking. The two largest benefits that I can see would be a reduced strain on freshwater (a single frack well uses over 4 million gallons of water) and a removal of contaminated AMD water before it has a chance to enter a stream. I don't seem to be able to see too many issues with this idea. Any thoughts?
http://www.waterworld.com/articles/iww/print/volume-14/issue-6/features/acid-mine-drainage-a-reusable-water-resource.html
Acid Mine Drainage: A Reusable Water Resource
Implementing sustainable and financially viable methods to reuse vast quantities of acid mine water is an area of relatively new, but growing, interest for mining operations. With the advent of highly-optimized treatment technologies.