Use Add New Topic to ask a New Question/Discussion about Thickening, Filtering or Tailings and Water.
OR Select a Topic that Interests you.
Use Add Reply = to Reply/Participate in a Topic/Discussion (most frequent).
Using Add Reply allows you to Attach Images or PDF files and provide a more complete input.
Use Add Comment = to comment on someone else's Reply in an already active Topic/Discussion.
Arsenopyrite Oxidation (14 replies)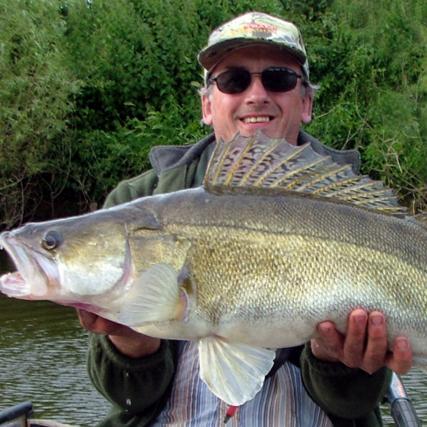 2 years ago
Does anyone have a PHREEQC file that can exemplify the arsenopyrite oxidation along the time in a column experiment? I have the mineralogical data (Rietveld X-ray), chemical composition (52 elements) and acid-base account data of the solids.
Being more specific, I need to simulate the evolution of the arsenic concentration of deionized water that is added in a weekly basis in a column contacting a CIP (carbon in leach) tailings material with high percentages of calcite and arsenopyrite (NP/AP approx. 3/1 three times more neutralization). I'm already running some columns at the lab, but I would like to compare the results of the columns with PHREEQC simulations.