Use Add New Topic to ask a New Question/Discussion about Thickening, Filtering or Tailings and Water.
OR Select a Topic that Interests you.
Use Add Reply = to Reply/Participate in a Topic/Discussion (most frequent).
Using Add Reply allows you to Attach Images or PDF files and provide a more complete input.
Use Add Comment = to comment on someone else's Reply in an already active Topic/Discussion.
Bauxite Red Mud Disposal (7 replies)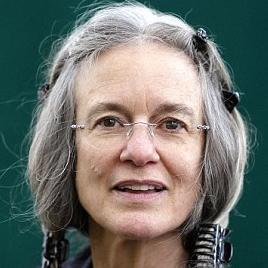 2 years ago
Do you think there can be rare metals in bauxite red mud we can recover?
Today it is a serious environmental problem of red mud. We need to know more about red sludge and how to make that red mud useful in a simple way.