Use Add New Topic to ask a New Question/Discussion about Thickening, Filtering or Tailings and Water.
OR Select a Topic that Interests you.
Use Add Reply = to Reply/Participate in a Topic/Discussion (most frequent).
Using Add Reply allows you to Attach Images or PDF files and provide a more complete input.
Use Add Comment = to comment on someone else's Reply in an already active Topic/Discussion.
Flocculants Blinding Filter Cloth (14 replies)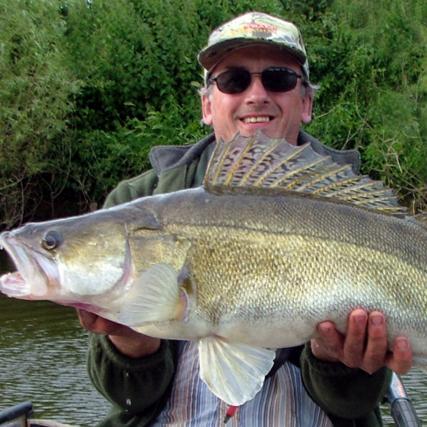 4 years ago
What's the best way to break down flocculants that when in use, blinds up filter clothes? Heat or agitation or both? How do I stop filter cloth blinding by flocculant?