Use Add New Topic to ask a New Question/Discussion about Electrowinning, Smelting or Refining.
OR Select a Topic that Interests you.
Use Add Reply = to Reply/Participate in a Topic/Discussion (most frequent).
Using Add Reply allows you to Attach Images or PDF files and provide a more complete input.
Use Add Comment = to comment on someone else's Reply in an already active Topic/Discussion.
Convert Copper Nitrate into Copper Oxide (10 replies)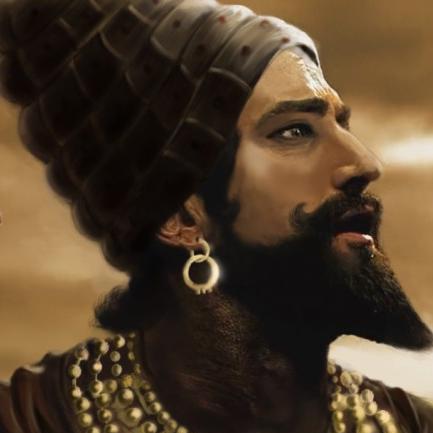 10 months ago
Is there any suitable oxidizing agent for conversion of copper nitrate into copper oxide which will be useful in separation of copper from silver nitrate electrolyte in HSSR process?