Use Add New Topic to ask a New Question/Discussion about Electrowinning, Smelting or Refining.
OR Select a Topic that Interests you.
Use Add Reply = to Reply/Participate in a Topic/Discussion (most frequent).
Using Add Reply allows you to Attach Images or PDF files and provide a more complete input.
Use Add Comment = to comment on someone else's Reply in an already active Topic/Discussion.
Optimal Metallurgical Flux Recipe for Primary Refining of Go ... (10 replies and 1 comment)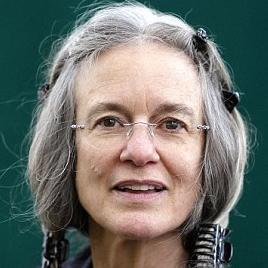 9 months ago
We use the Zadra strip/EW process to produce gold sludge, which is then sent to our furnace, after drying, to be refined. I was curious to know how one would determine the best flux recipe (constituents/amounts) for primary refining. Additionally, what are some control strategies to determine when the molten metal should be poured?