The IGR 100 Modular Small Scale One Man Gold Wash Plant is a self-contained fine gold recovery equipment system. It uses classification and enhanced gravity to assure you are catching the finest gold and the big nuggets. In the standard configuration material flows as follows:

The miner feeds sand/gravel into the vibrating screen
The screen divides your feed into 2mm plus & 2 mm minus size fractions
The 2mm plus passes over the screen, over the Mini Grizzly & the Sluice
The 2mm minus will pass through the screen & down to the slurry pump
The pump will move the fine material up & into the concentrator
This 2 class process is designed by
Metallurgical Engineers
for maximum recovery of precious heavy minerals.
Capacity:
2 tons per hour passing the screen to the concentrator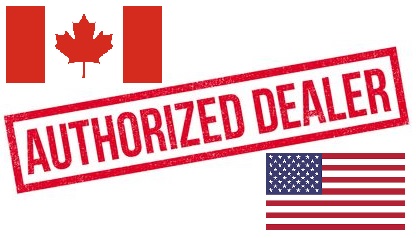 The feed to the screen will be greater depending on the size distribution of your material
Electrical Requirement:
8kW 220Volt Generator, Single Phase
Water Consumption:
50 mm external pump is suggested (not included)
The Complete Fine Gold Processing Plant includes one:
iCON i150 Concentrator
iCON iPump 1.0
iCON iScreen 12" x 24" with 2mm screen
Mini Grizzly and Sluice to capture and 'Screen Oversize' that you have
Control Station to conveniently arrange your electrical and water supplies
Installation Kit to connect all components