The deluxe
Homemade Gold Smelter
is our best microwave kiln kit and includes:
9.5″ tall x 8″ square refractory kiln with kiln shelf
Custom refining flux
Graphite 2 depression conical assay mold
(2) 40 gr '1 shot' clay crucibles
(1) 150 oz fused silica melting crucible
18″ tongs
(1) stainless steel stirring rod
Instruction manual & smelting tips
Chamber is 6″ tall x 5″ diameter.
Requires a 1200 watt microwave with 10″ inside height clearance. The fused silica melting crucible is a high quality crucible and is the best choice for melting larger and purer amounts of gold, silver, and bronze, including old jewelry. Made of fused silica with clay bond, for temperatures up to 2500°F (1371°C). Must be pre-glazed before smelting (instructions included).

Suggestion:
If you are new to this method, use the 'one shot' crucibles until you become familiar with the process, as they are more economical to replace than the fused silica crucible.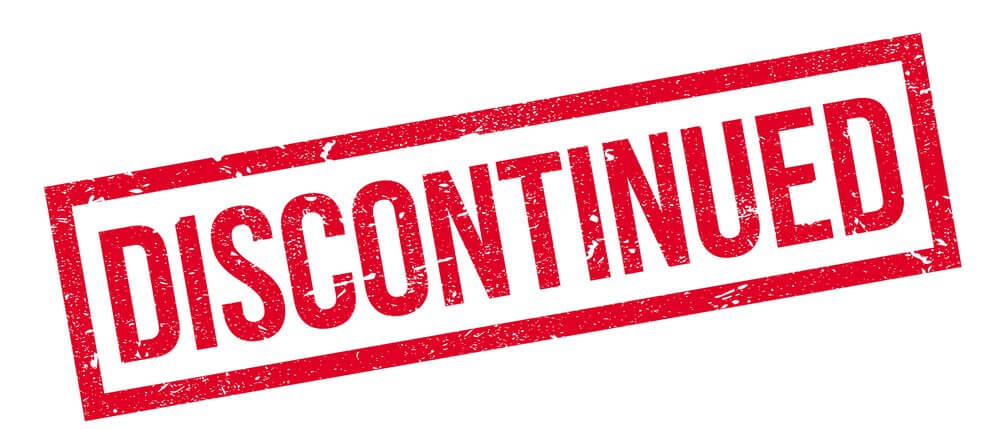 COMPLETE
FIRE ASSAY PROCEDURE