Use Add New Topic to ask a New Question/Discussion about Flotation.
OR Select a Topic that Interests you.
Use Add Reply = to Reply/Participate in a Topic/Discussion (most frequent).
Using Add Reply allows you to Attach Images or PDF files and provide a more complete input.
Use Add Comment = to comment on someone else's Reply in an already active Topic/Discussion.
Improving Recovery with Smarter Reagent Dosing (9 replies)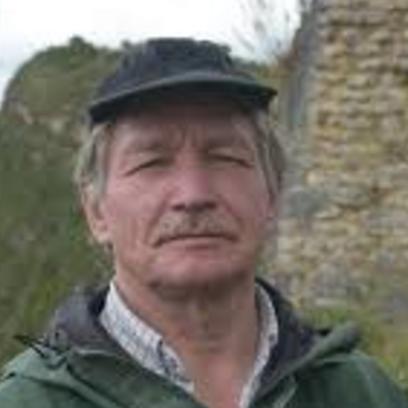 1 year ago
We just finished a flotation project and needed to improve recovery and reduce reagent usage if possible. With the sliding price of many metals, this has been a common request lately. The end results were fantastic, with recovery improving by as much as 14%, and reagent usage down by 9%.http://is.gd/ml7p1o
One of the assumed constraints when doing this project was that we must maintain the concentrate grade within the clients' specification. Part of the challenge is that we must strategically push against the recovery/grade curve so that we can increase the recovery while minimizing the impact to the concentrate grade.