Use Add New Topic to ask a New Question/Discussion about Flotation.
OR Select a Topic that Interests you.
Use Add Reply = to Reply/Participate in a Topic/Discussion (most frequent).
Using Add Reply allows you to Attach Images or PDF files and provide a more complete input.
Use Add Comment = to comment on someone else's Reply in an already active Topic/Discussion.
Making flotation cells work (48 replies)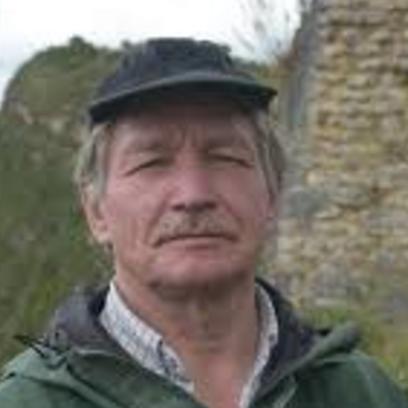 2 years ago
For a number of years a mine struggled to float a sulfide mineral and was getting less than 50% recovery even after installing a rotor and stator "upgrade". We did minor modification to the rougher float cells and achieved a 19% increase in recovery. These improvements would apply to all flotation cells.