Use Add New Topic to ask a New Question/Discussion about Flotation.
OR Select a Topic that Interests you.
Use Add Reply = to Reply/Participate in a Topic/Discussion (most frequent).
Using Add Reply allows you to Attach Images or PDF files and provide a more complete input.
Use Add Comment = to comment on someone else's Reply in an already active Topic/Discussion.
Optimize Frother Consumption (10 replies)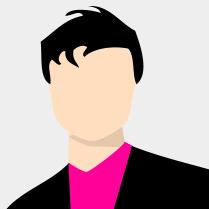 1 year ago
What factors can contribute to high frother consumption in a process?Let me just briefly share with you our process. The plant treats a mixed copper ore of Acid soluble (14 to 20) and AI 80 to 86% in ore. We use a frother which has a mixture of alcohol and polyglycol. We have seen an increase of consumption from 45g/t to 70g/t. Can the change in frother quality contribute to this high consumption?