Use Add New Topic to ask a New Question/Discussion about Flotation.
OR Select a Topic that Interests you.
Use Add Reply = to Reply/Participate in a Topic/Discussion (most frequent).
Using Add Reply allows you to Attach Images or PDF files and provide a more complete input.
Use Add Comment = to comment on someone else's Reply in an already active Topic/Discussion.
PEX or SEX (12 replies)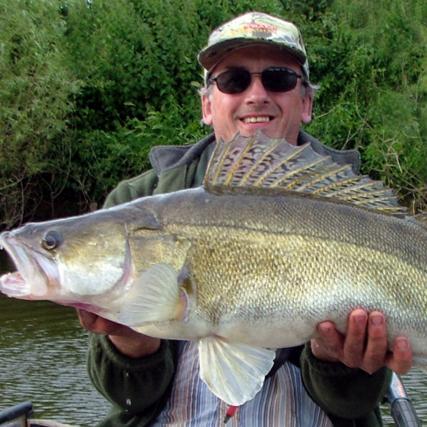 1 year ago
Between potassium ethyl xanthate and sodium ethyl xanthate: what is difference in use of PEX and SEX in the flotation of sulphide minerals? Which the collector has the advantage?