Use Add New Topic to ask a New Question/Discussion about Flotation.
OR Select a Topic that Interests you.
Use Add Reply = to Reply/Participate in a Topic/Discussion (most frequent).
Using Add Reply allows you to Attach Images or PDF files and provide a more complete input.
Use Add Comment = to comment on someone else's Reply in an already active Topic/Discussion.
Pyrite Flotation (6 replies)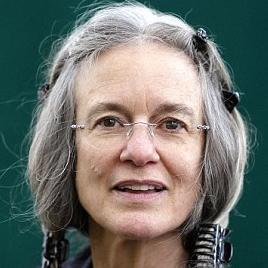 2 years ago
Can you list the factors affects the floatability of pyrite from refractory low grade ore.
I used a Wemco lab flotation cell and aimed on analysing factors like collector dosages (PAX), Activator (Copper sulphate),MIBC , pH and others like pulp density and particle size (70 and 150 microns) .However how these factors affect the floatability of the pyrites from low grade refractory ore.
As i know this refractory ore generally locked in sulphides and not give economic recoveries with conventional cyanidation unless pre-treatment methods should be done. My option was to analyse how those mentioned factors and the others I don't know affect the floatability and also i believe flotation method is cost effective and environmentally friendly but what other major reasons can support this selection of flotation method and not conventional cyanidation?
It is true that the ore is disseminated in pyrite, arsenopyrite , pyrrhotite.