Use Add New Topic to ask a New Question/Discussion about Flotation.
OR Select a Topic that Interests you.
Use Add Reply = to Reply/Participate in a Topic/Discussion (most frequent).
Using Add Reply allows you to Attach Images or PDF files and provide a more complete input.
Use Add Comment = to comment on someone else's Reply in an already active Topic/Discussion.
Undesired Fines/Ultra-fines at Tank Flotation (13 replies)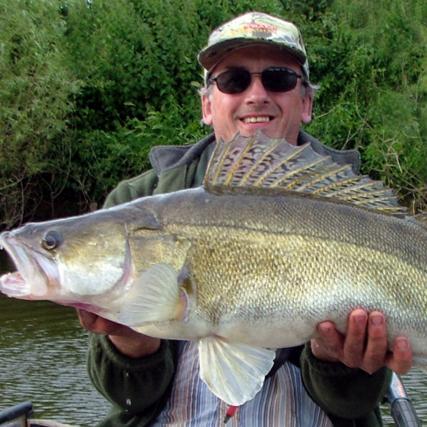 2 years ago
We are running Outotec 50 m3 Tank Cells followed by Wemco Cells (8 m3), in Tanks we just float fines/ultra-fines even gangue, but in Wemco it is desired flotation, is there any idea what is going on? The point is our feed slurry is pumped directly from Conditioners to Tank Cells as Rougher stage and the Tailing of Rougher is transferred to Wemco (8 m3) as Scavenger stage.
At Rougher we just have maximum 10% recovery since just fines and ultra-fines are floated containing a lot of gangue particles. On the other hand, we have high grade and high recovery at Scavenger cells which is not usual in other circuits.
The Tank mechanical parameters are set up already by Outotec in Manufacture, do you mean we must reset up again?
Our foams from Tank Cells are very weak and low weight, apparently nothing inside. If we increase the frother, more gangues will be floated, if we increase air, more turbulence tends to overflow the slurry.