Use Add New Topic to ask a New Question/Discussion about Geology and Geometallurgy.
OR Select a Topic that Interests you.
Use Add Reply = to Reply/Participate in a Topic/Discussion (most frequent).
Using Add Reply allows you to Attach Images or PDF files and provide a more complete input.
Use Add Comment = to comment on someone else's Reply in an already active Topic/Discussion.
Geological Sampling Theory (9 replies and 1 comment)
5 years ago
As a follow-up to http://www.911metallurgist.com/geology-prospecting/representative-sample-selection 
What Does Selecting A Geologically Representative Sample Mean?
Sampling theories yes, but what do it mean in practice.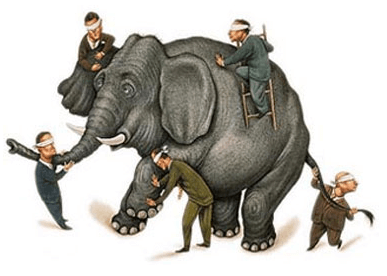 To a millman, representative means = what will go into the metallurgical concentrator/mill day to day.
If the "stuff" named Mill Feed is uniform, the answer is easy I suppose. Otherwise... Too many times, 'ore' is blended by or for grade instead of tonnage or metallurgical performance.
After the design metallurgical testwork is done if the results are 'not good enough', the Geo is asked how/where he got his 'representative' samples? Most often, he cannot answer or replicate.
I have seen so many "oh, metallurgy results are bad = it must not have been a representative sample", while if results are good, the integrity of the sample is never put in question.
This forces a going back to the core shack for forms a piece-meal variability or now called geometallurgy program.
All very interesting. We are scientists but yet... I do not think Pierre Gy' theory or Kruskal and Mosteller have been reviewed nor understood by too many.
I have yet to see a step-by-step to GeoMet sampling anywhere.