Use Add New Topic to ask a New Question/Discussion about Geology and Geometallurgy.
OR Select a Topic that Interests you.
Use Add Reply = to Reply/Participate in a Topic/Discussion (most frequent).
Using Add Reply allows you to Attach Images or PDF files and provide a more complete input.
Use Add Comment = to comment on someone else's Reply in an already active Topic/Discussion.
RC splitters (12 replies)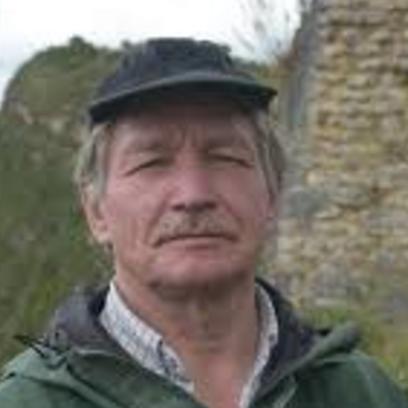 1 year ago
I am in the interesting position of having a change in our drill and blast contractor. Our new contractor is purchasing a new downhole hammer rig that we will be able to convert to RC for shallow (50m) holes for grade control work and shallow resource definition. The interesting opportunity is that we can have involvement in the set up of the splitting/sampling system on the rig. (It has never happened before!) At the moment I am leaning toward a rotary cone system and like the look of the SandvikRotaport. Anyone had experience with these? Any better suggestions! We need to deliver a 2 kg sample with duplicates every 20 or so.