Use Add New Topic to ask a New Question/Discussion about Gravity Concentration.
OR Select a Topic that Interests you.
Use Add Reply = to Reply/Participate in a Topic/Discussion (most frequent).
Using Add Reply allows you to Attach Images or PDF files and provide a more complete input.
Use Add Comment = to comment on someone else's Reply in an already active Topic/Discussion.
How to concentrate the alluvial gold with much magnetic mine ... (4 replies and 2 comments)
5 months ago
We always come across some customers who want to  concentrate the alluvial gold .
And their alluvial gold is with some magnetic mineral,so some magnetic would stay with after gold centrifugal or jig separator . below is the flow offer by some suppliers.Could you give us some suggestion about the flow :
My doubt: is the jig separator necessary in the flow ? is it better ,if we put the magnetic separator after trommel prior to  centrifugal ? can we separate the magnetic material without magnetic separator ,because we don't need magnetic as concentrate .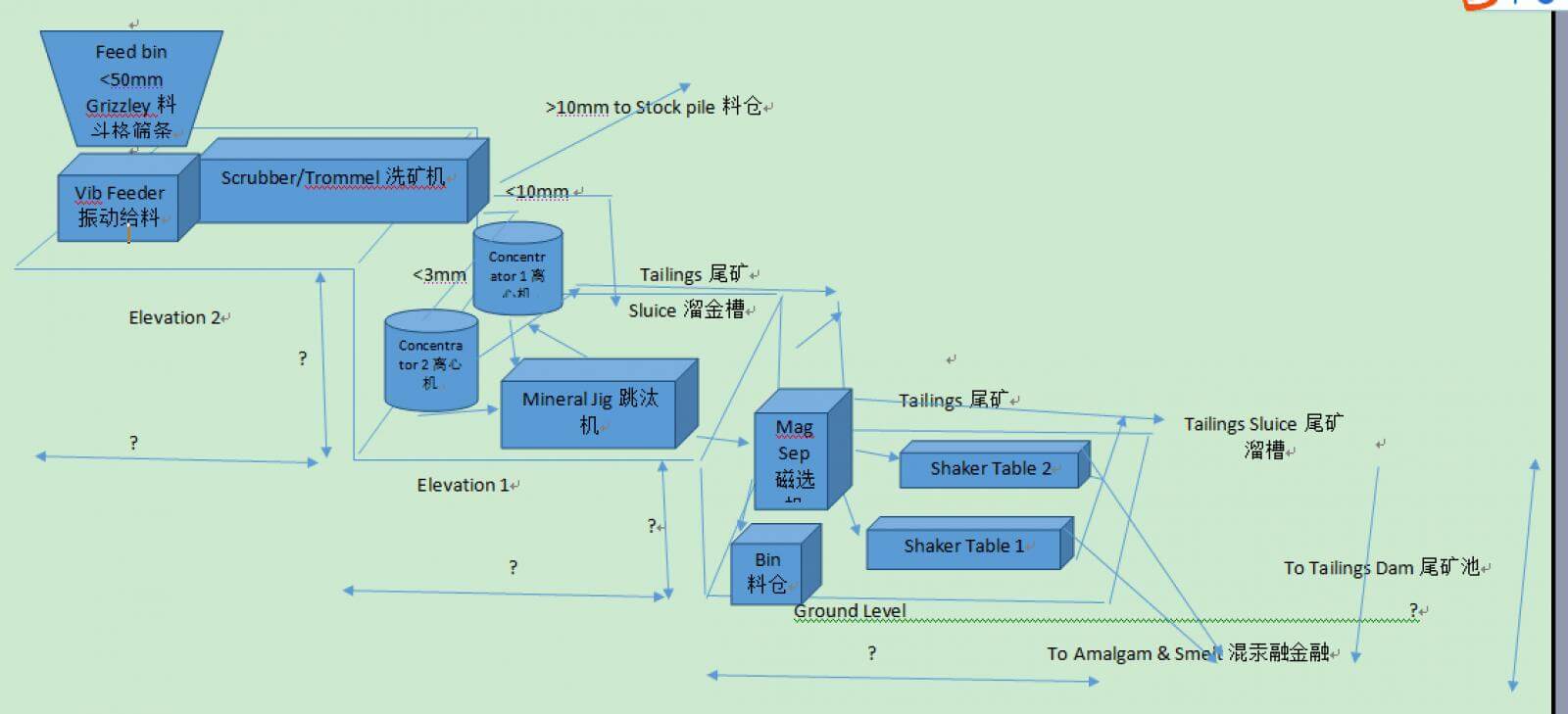 https://www.911metallurgist.com/wp-content/uploads/2016/06/flowchart-1.2.png