Use Add New Topic to ask a New Question/Discussion about Grinding.
OR Select a Topic that Interests you.
Use Add Reply = to Reply/Participate in a Topic/Discussion (most frequent).
Using Add Reply allows you to Attach Images or PDF files and provide a more complete input.
Use Add Comment = to comment on someone else's Reply in an already active Topic/Discussion.
Ball Mill Cyclone overflow P80. (2 replies and 3 comments)
1 year ago
I would like to know the effect of ball mill cyclone overflow density on P80 of 150um. I ask this because at either higher or lower densities, you can get your P80 @ 150um (at least 80% passing 150um). Kindly advise on what densities would you get the P80 best for floating chalcopyrite to get optimum recovery (close to 99%) and con grade (above 30%Cu)? We are using aero 3894A or MX965 as collectors and Polyfroth (W22) as frother.
OK. What is making you run with low densities?
PS: this tells me your grinding circuit/plant could produce much more tonnage.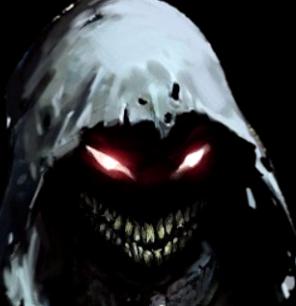 1 year ago
Gents,
Sounds to me like the cyclones are not optimized - what size/brand cyclones are you operating? How many? Inlet pressure target? Orifice sizes?
Sounds like you could get a lot more efficient on your classification for benefits on the grind size and the throughput while maintaining overflow density in the mid-30s.
If your apex is too large, your circulating load will be higher - this can reduce capacity for new feed and increase tendency to over-grind. If your vortex finder is too large, coarse oversize will report to overflow, affecting recovery. If your inlet is too large, inlet velocity will be too low and the overall split will not be sharp. In the past, rule-of-thumb dictated 7-9 psi for secondary grinding cyclones and 14-18 psi for regrind, mainly to balance performance and wear rates...with improvements in classifier design and wear materials, you can typically operate secondaries at up to 18 psi and tertiary/regrind at over 20 psi.
Your best-floating particles should be in the 25 - 80 micron range. Adding cyclone water to the mill feed may be a good option in your case to reduce over-grinding/sliming without going overboard on reducing flotation feed density.
Good luck with your efforts Nickbob!