Use Add New Topic to ask a New Question/Discussion about Grinding.
OR Select a Topic that Interests you.
Use Add Reply = to Reply/Participate in a Topic/Discussion (most frequent).
Using Add Reply allows you to Attach Images or PDF files and provide a more complete input.
Use Add Comment = to comment on someone else's Reply in an already active Topic/Discussion.
How Coarse can Ball Mill Feed be (12 replies)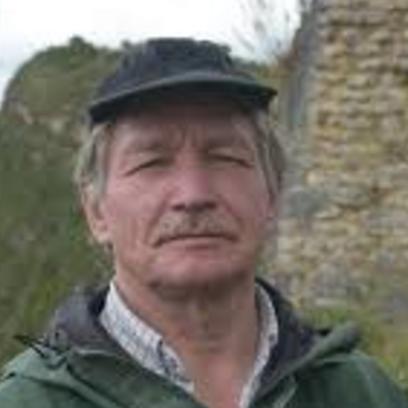 2 years ago
We are looking at a 1 MTPA comminution circuit that goes from a tertiary crush to a single ball mill (closed on a cyclone cluster) to produce a 100 µm P80 product. We're doing a trade-off study. Closing the tertiary on the screen or leaving it open! (The crushing plant runs 11 h per day, the mill 24 h/d.) The mill power (and media consumption) is higher and the mill grinding length is a bit longer in the open case. Is there any other side-effects associated with feeding a ball mill with 16 kW-h/tonne feed which is coarser (closed P80 of 13.4 mm vs. open P80 of 15.4 mm i.e.2 mm coarser)? Aside from the additional capital and operating costs are there any operational issues associated with feed which is coarse i.e. coarser than the selection function maximum which is at -2 mm.