Use Add New Topic to ask a New Question/Discussion about Grinding.
OR Select a Topic that Interests you.
Use Add Reply = to Reply/Participate in a Topic/Discussion (most frequent).
Using Add Reply allows you to Attach Images or PDF files and provide a more complete input.
Use Add Comment = to comment on someone else's Reply in an already active Topic/Discussion.
How to Improve SAG Mill Tonnage (12 replies)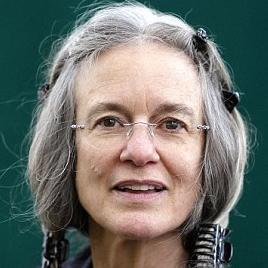 2 years ago
I need to be able effective have a solution of handling hard ore in my SAG mill circuit. Sometimes, facing the excessive hard ores in the SAG mill is a challenge for the plants. From the operational perspective, increasing mill speed or grinding media (reasonably) or decreasing mill throughput are the solutions for this problem. On the other hand, adjusting the blasting pattern (size of spacing and burden) could be a remedy for this problem. May I ask about your experience in facing with very hard ores in the SAG Mill?