Use Add New Topic to ask a New Question/Discussion about Hydrometallurgy.
OR Select a Topic that Interests you.
Use Add Reply = to Reply/Participate in a Topic/Discussion (most frequent).
Using Add Reply allows you to Attach Images or PDF files and provide a more complete input.
Use Add Comment = to comment on someone else's Reply in an already active Topic/Discussion.
Cyanide Gold Leaching (16 replies)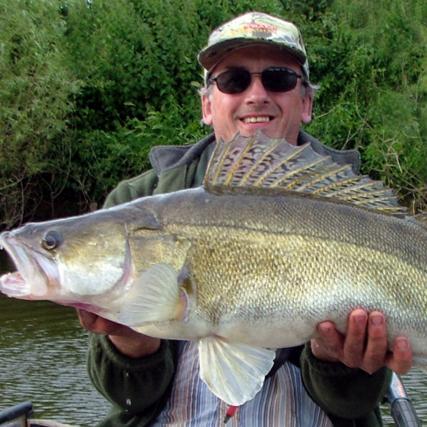 1 year ago
Is the use of Cyanide in gold production a real issue (w.r.t it's toxicity and environmental impact) to Local Authorities and gold producers?
Is there enough concern out there to warrant a total shift towards a much friendlier reagent?
Please
join
and
login
to participate and leave a comment.