Use Add New Topic to ask a New Question/Discussion about Hydrometallurgy.
OR Select a Topic that Interests you.
Use Add Reply = to Reply/Participate in a Topic/Discussion (most frequent).
Using Add Reply allows you to Attach Images or PDF files and provide a more complete input.
Use Add Comment = to comment on someone else's Reply in an already active Topic/Discussion.
Stage Addition of Cyanide (6 replies)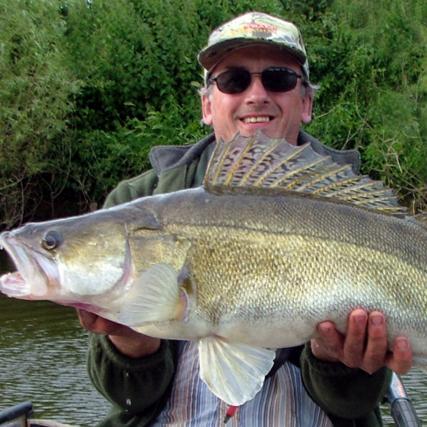 1 year ago
Does anyone have an idea on whether or not it is useful and helpful to does NaCN via stage addition in cyanide leaching?
Please
join
and
login
to participate and leave a comment.