Use Add New Topic to ask a New Question/Discussion about Mineral Processing or Laboratory Work.
OR Select a Topic that Interests you.
Use Add Reply = to Reply/Participate in a Topic/Discussion (most frequent).
Using Add Reply allows you to Attach Images or PDF files and provide a more complete input.
Use Add Comment = to comment on someone else's Reply in an already active Topic/Discussion.
A Metallurgist's Routine and Daily Duty (5 replies and 1 comment)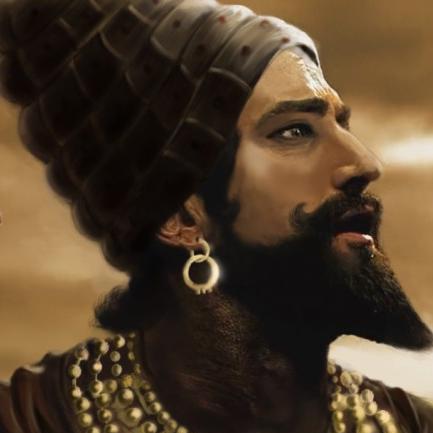 1 year ago
What are some of the routine and regular technical/Metallurgical checks as a metallurgist you have to look at on the plant so as to optimise the recovery and throughput of the plant? And to help avoid unnecessary downtimes! Also latest technologies and ways of proper metallurgical checks are welcomed.