Use Add New Topic to ask a New Question/Discussion about Pyrometallurgy and Electrometallurgy.
OR Select a Topic that Interests you.
Use Add Reply = to Reply/Participate in a Topic/Discussion (most frequent).
Using Add Reply allows you to Attach Images or PDF files and provide a more complete input.
Use Add Comment = to comment on someone else's Reply in an already active Topic/Discussion.
Fine Carbon Coagulant – Molten Dore Temperature (15 replies)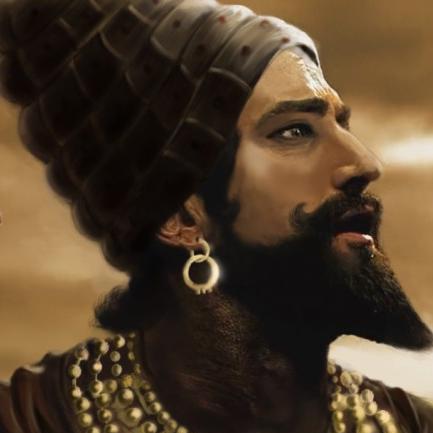 1 year ago
What is a good coagulant for carbon fines? What is the best way to measure the temperature of a molten Dore bar in a furnace? Good software for determining angularity/roundness of carbon?
Currently, we have a de-watering screen "for the stripped carbon" after the elution column which separates the coarse and fine carbon. The fine carbon is transported to carbon fines tank (We have another sizing screen after the regeneration circuit which also separates coarse/fine carbon). However, the carbon fines are not settling in the tank with our current method and are overflowing into tailings. So what is a good coagulant that can help settle the carbon fines?
We currently know the time the Dore bar is ready to be poured by visual inspection. I am trying to look for a way to control and measure the temperature of the molten metal in the furnace to be accurate. I've looked into thermocouples; however, I believe the thermocouple will fracture if is removed from the crucible while still hot (Will not handle fast temperature reduction). In addition, slag penetration will also fracture the thermocouple. I was looking into a way where the thermocouple can be inserted between the lid and the furnace, so we don't have to take it out when we open the lid and pour the charge (The thermocouple along with the cable can also be protected by a sheet, so the thermocouple does not fracture and the cable does not melt), but I am not sure about this method.
So what are some of the best practices to actually measure and control the temperature of the molten metal in the furnace?
I am doing carbon sieve analysis and I want to determine angularity, sphericity, and roundness of the carbon I am using by taking an image and uploading it to software. I came across ImageJ, Fiji, and JMicrovision software but I have not used them before. Is anyone familiar with good software?