Use Add New Topic to ask a New Question/Discussion about Pyrometallurgy and Electrometallurgy.
OR Select a Topic that Interests you.
Use Add Reply = to Reply/Participate in a Topic/Discussion (most frequent).
Using Add Reply allows you to Attach Images or PDF files and provide a more complete input.
Use Add Comment = to comment on someone else's Reply in an already active Topic/Discussion.
SX Plating Applications (10 replies)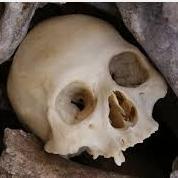 2 years ago
Does anyone know of SX applications in the plating industry? I doubt if it can be used directly on production baths because contamination by organic compounds adversely affects plating.