Use Add New Topic to ask a New Question/Discussion about Assaying, Microscopy, Mineralogy & XRF/XRD.
OR Select a Topic that Interests you.
Use Add Reply = to Reply/Participate in a Topic/Discussion (most frequent).
Using Add Reply allows you to Attach Images or PDF files and provide a more complete input.
Use Add Comment = to comment on someone else's Reply in an already active Topic/Discussion.
Direct Rock Sampler Kit and Hammer Mill (6 replies)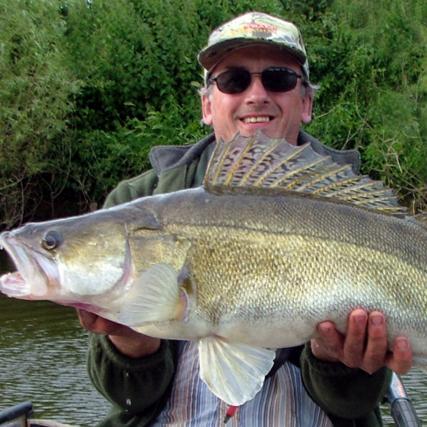 1 year ago
I'm interested if anybody has tried out the Niton direct rock sampler (especially on drill core).
See http://is.gd/BR0Cf2
Would be particularity interested to see how this validated against half core samples
Please join and login to participate and leave a comment.