The Eskay Creek Mine is located in north-western British Columbia approximately 83 km north-west of Stewart, B.C. as shown in the location map Figure 1. A restricted access 59 km long gravel road, shown in Figure 2, from Bob Quinn Lake junction of highway 37 provides road access to the site. The employees at the mine typically work a two-week on two-week off rotation, or a four-week on two week off rotation. Employees are flown to Smithers by commercial airlines or chartered aircraft and then from Smithers to the Bob Quinn airstrip by the owned twin otter aircraft. During poor weather conditions
Would you like to live in an imaginary world where vehicles can top out at speeds over 300 miles per hour? Maybe own a futuristic vehicle that can hover, fly and hit the highway like you're on fire. Concept cars are a reality in a near and distant future as we wait for technology to catch up with our imagination.
1. BMW ZX-6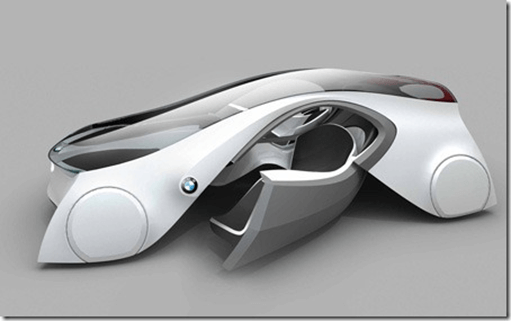 BMW has always been on the cutting edge of comfort and sleek design. This incredible futuristic vehicle is a two-seater roadster uniquely aerodynamic with a cool factor to the max. Designed by 3rd year students Jai Ho Yoo and Lukas Vane of Transportation Design School
Randal Birkey was commissioned by a Denver, Colorado graphic design firm in the 1980's to prepare a series of illustrations on "How Gold is Made for Kids". The illustration series was to be used by their client, Santa Fe Pacific, (now Newmont Gold), in printed corporate communication brochures, posters and other tools. The series was modified several times over the years to reflect changes in company ownership and name, as well as changes and enhancements to the gold mining process.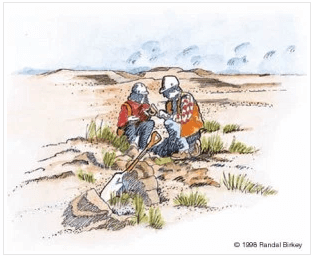 1. EXPLORATION: The gold mining process begins with geologists discovering a deposit.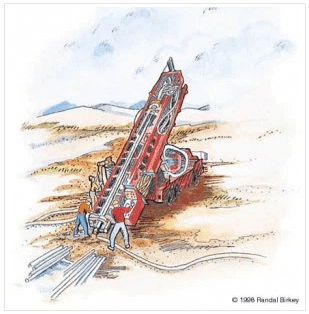 <p style="text-align
All Minecraft Junkies need to see this complete mineral processing plant to help you manage ore types and metals you have mined. A very interesting parallel to what we do in real mining.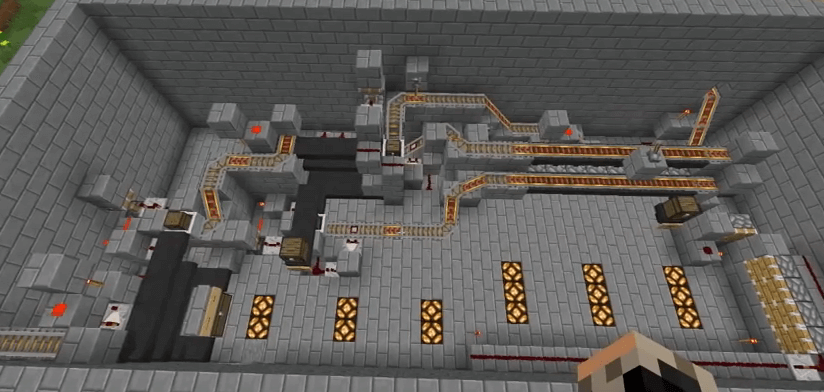 http://www.planetminecraft.com/project/15-mineral-processing-plant/
Complex Metallurgical Problems Solved with DENVER PILOT MILL. This Denver Pilot Mill was built to work out a new metallurgical problem on a particular ore. The results were so successful that the equipment was used for experimental purposes on other ores. By utilizing this flexible method of developing new flowsheets, the loss of time and expense of typing up a large milling plant was eliminated and possible improvements and economies were indicated. The universal acceptance of Denver Test Units by mining companies, governments departments and schools, is due to the fact that test results
How do you measure the value of gold a gold deposit still in the ground in terms of a company that is mining or in production exploration stage?
The starting premise is how we value advanced explorers and developers to target companies that are undervalued with respect to their peers and evaluate how viable they're as stakeholders.
We use peer evaluations, some do it a little a little differently than others in being much more technically oriented and numbers oriented.  Some others tend to fly by the seat of their pant when it comes to these things, but the bottom line is that the value
Click on the images below for Zoom and best viewing.
How much metal is left for baby Johnny and how long before we run out of each metal.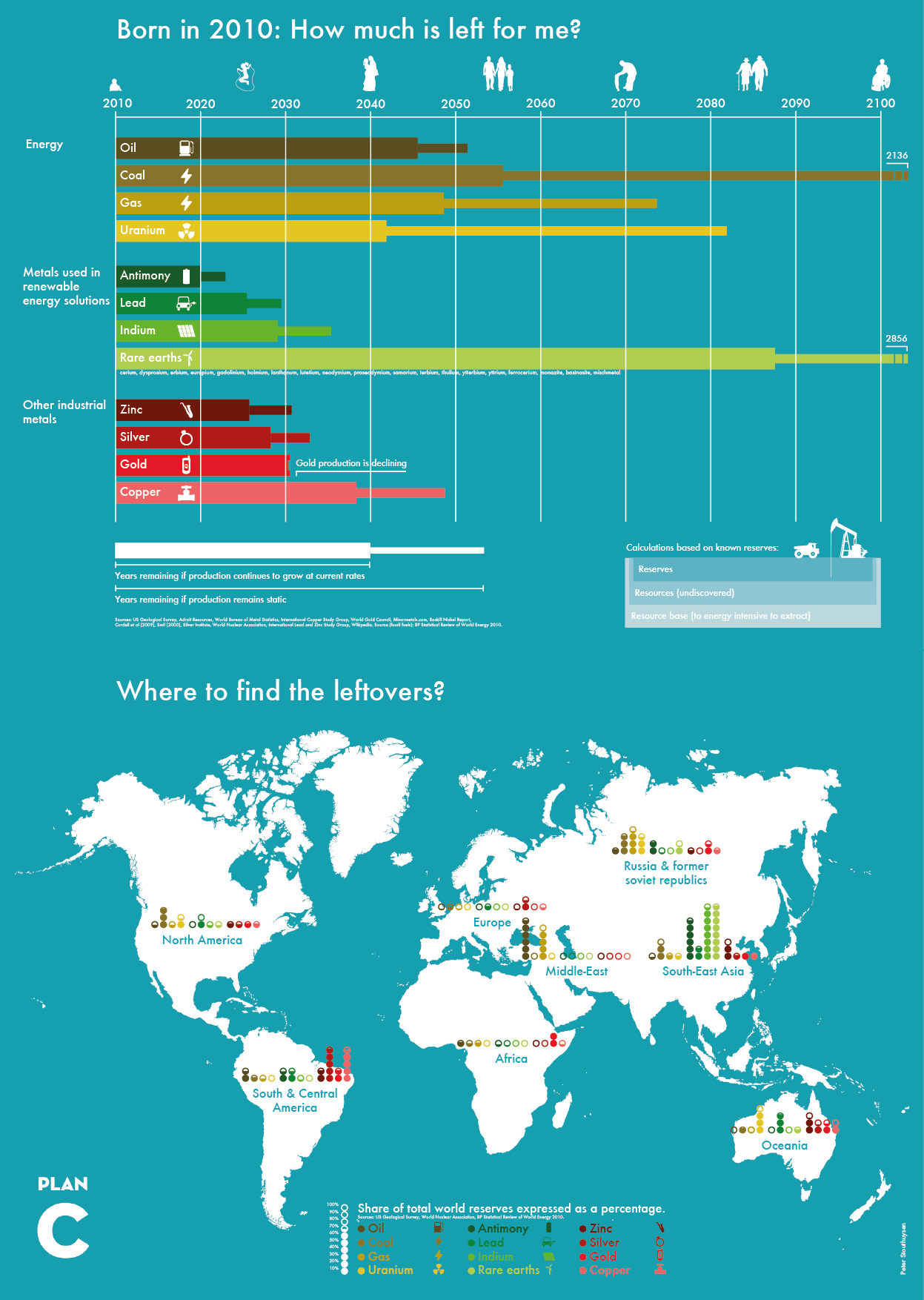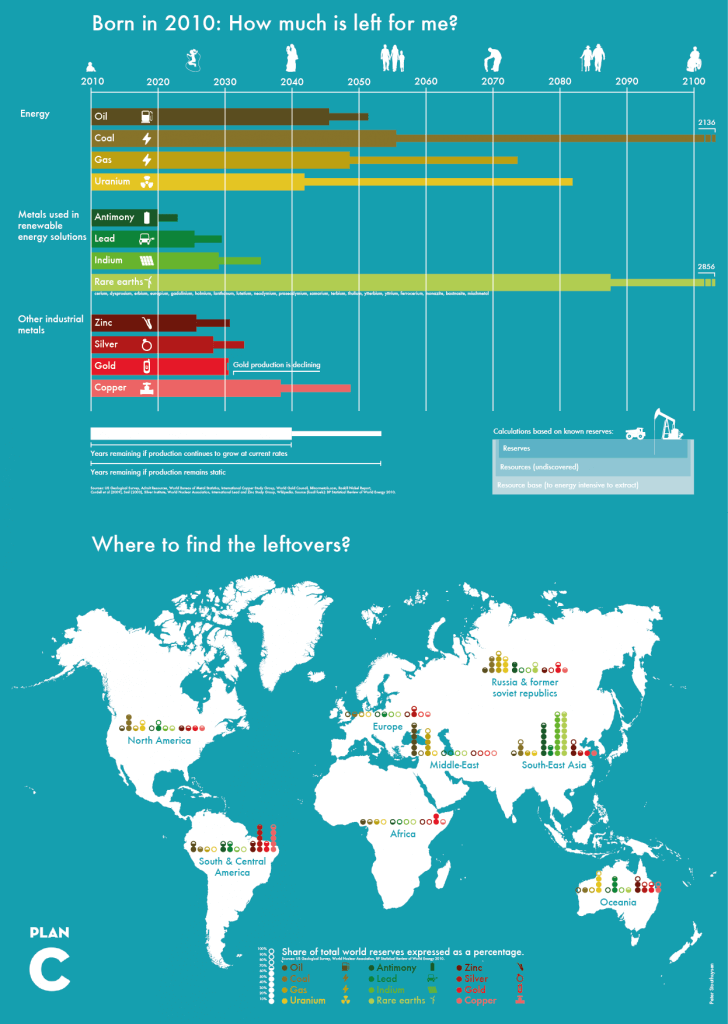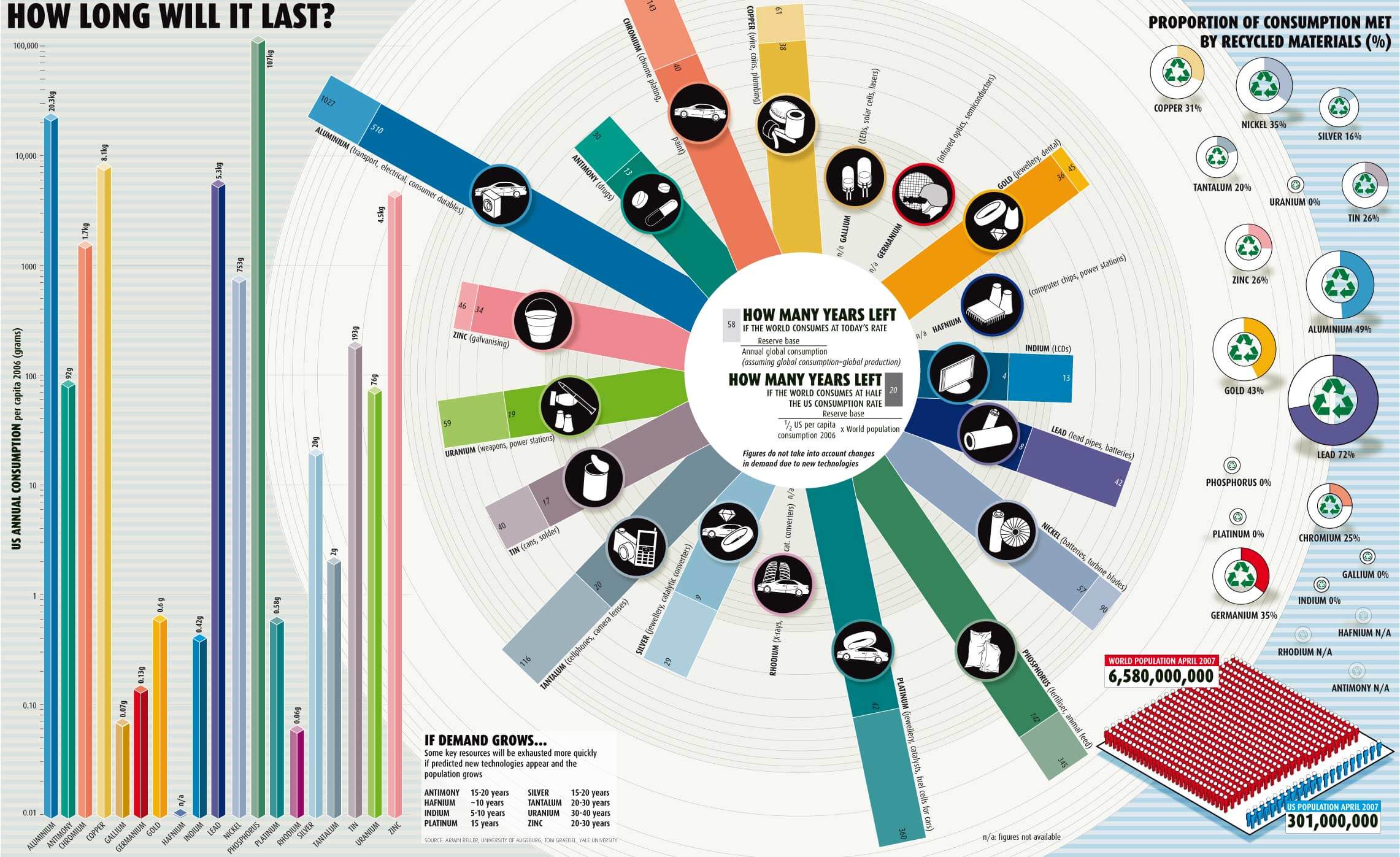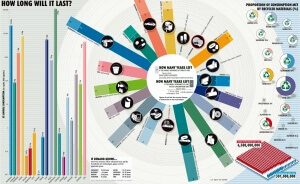 http://www.sciencearchive.org.au/nova/newscientist/ns_diagrams/027ns_005image2.jpg