JOIN 911Metallurgist Discussion Forums to get a chance at winning to get a free (my used) copy of:
Wills' Mineral Processing Technology
(Seventh Edition)
Barry A. Wills and Tim Napier-Munn
An Introduction to the Practical Aspects of Ore Treatment and Mineral Recovery
I will select a winner from User Directory on March 1st 2017 and announce the winner on 911Metallurgy's Linkedin page and Forum.
The 911Metallurgist Discussion Forum is totally free and unique, for it is the only platform opened to the public, which allows for
General Principles
Superlatives and the Superfluous
The Subjunctive, Shall And Will, And The Possessive
Punctuation
Jargon
Clearness
Prepositions and Prepositional-Verbs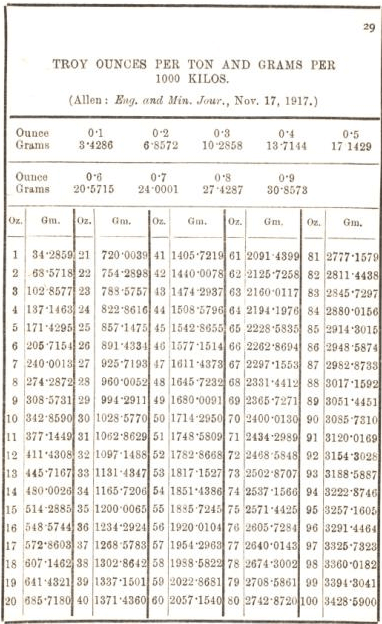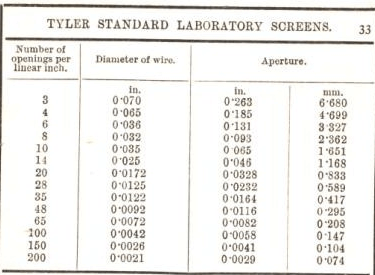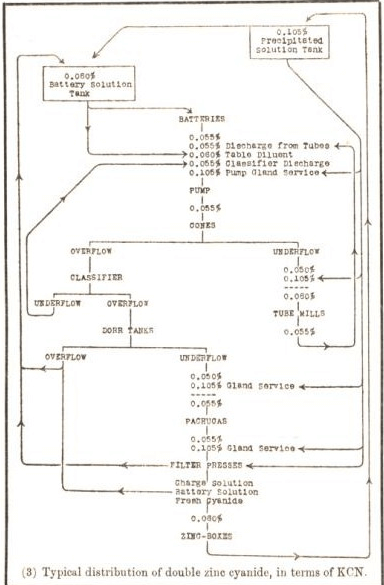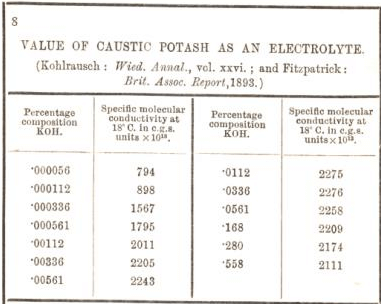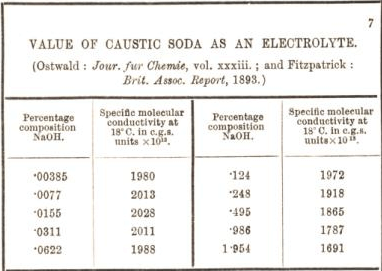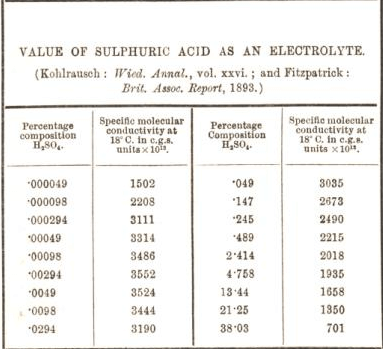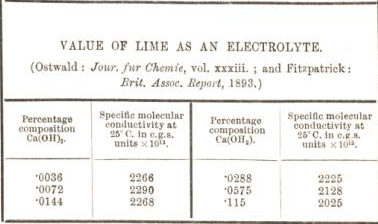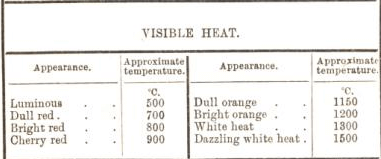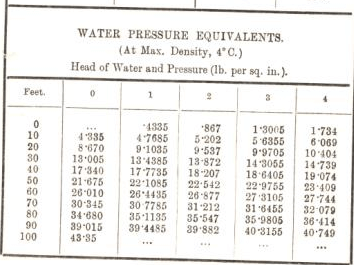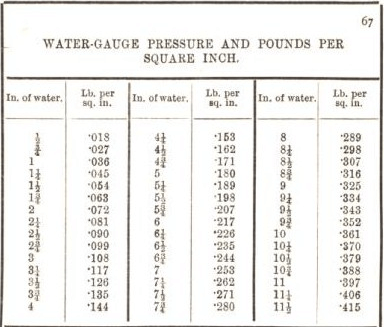 ….Read more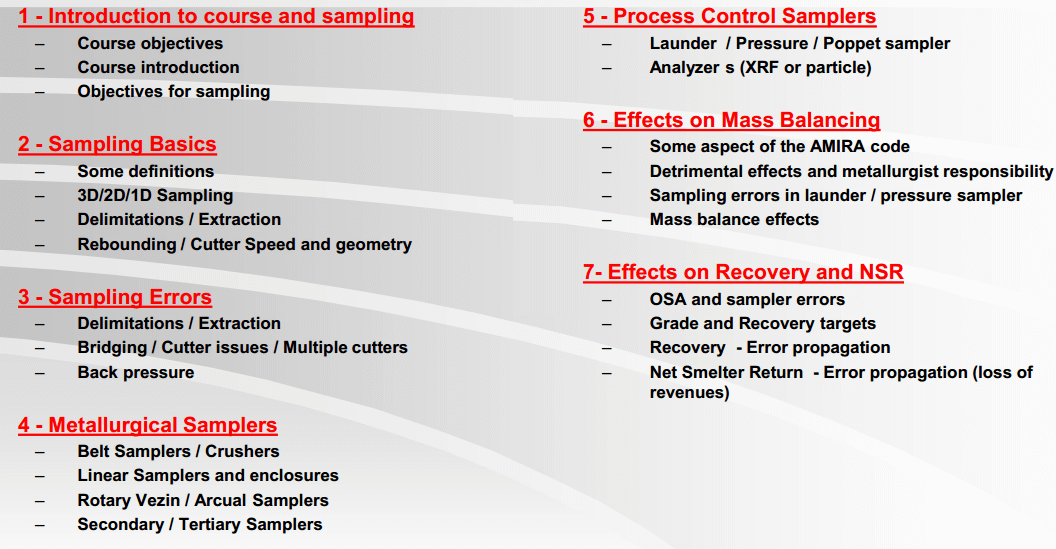 SAMPLING FOR MINERAL PROCESSING
Mineral Concentrate Marketing – Treatment Charges & Penalties
From the above explanation of the effect of the various constituents of ores on smelter practice, one can readily see that the maximum return is obtained when lead, copper or zinc concentrates are shipped to the respective plants which specialize in their treatment. For example, if you ship a lead-copper concentrate to a lead smelter, you will receive about 30 cents a pound less for the copper, while if this same lead-copper concentrate is shipped to a typical copper plant, you will be paid for only half the lead and will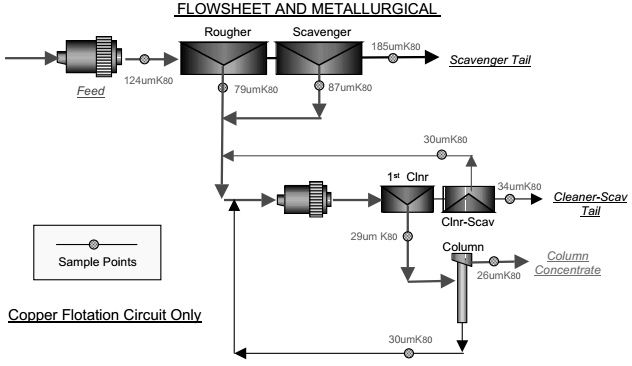 For a flotation circuit, material balance calculations define an engineering problem where flow parameters between unit operations are partly known. The purpose of a material balancing is to mathematically examine the known flow parameters to solve for the unknown flow parameters. Two main types of material balances are commonly made:
design material balance
operating plant material balance.
The design material balance is typically faced during plant design when the flotation test work results and a flowsheet diagram are the only known values. Design material balance purpose is to find values for the unknown flow parameters.
Operating flotation
In this video EMC Supasim flotation simulation program is used to simulate the performance of a copper lead zinc plant in southern Spain. Flotation kinetics of key streams are generated by conducting bench scale rate tests on either a laboratory prepared sample of mill feed or grab samples of pulp taken from the plant. And this type of rate test is known as a hot float. A grab sample may or may not be representative and if not, the flotation kinetics it generates will not be a true reflection of the streams floatation characteristics.
If this happens and you cannot repeat the test, what do you do?
How to use flotation kinetics to determine what is required to improve plant recovery?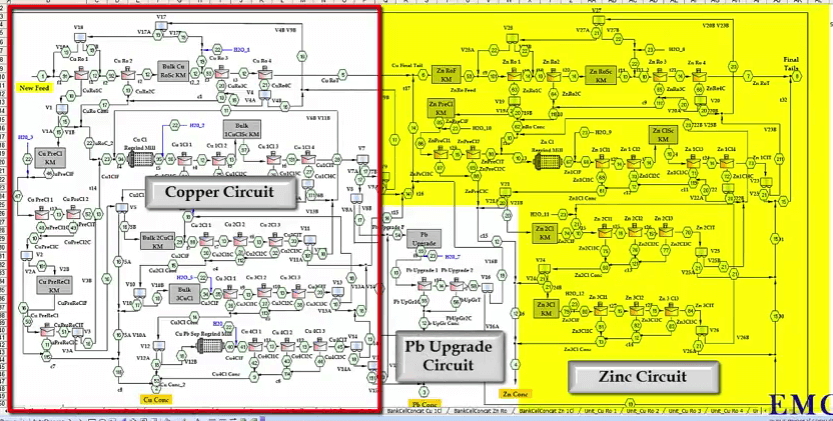 What you see here is a flow sheet for the copper lead

Apart from conducting a rate test in the correct manner, it's important to collect the right number of concentrates and at the right times; doing this will ensure that the data you generate maximizes your analysis of flotation response. To properly define the relationship between recovery and time, you need a minimum of four concentrates and four data points on the graph.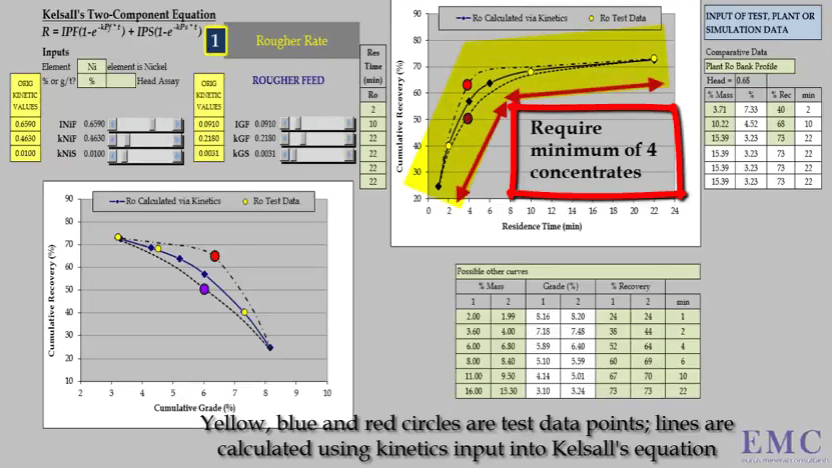 The timing of these concentrates is critical to ensure that the three major characterizing aspects of the recovery time curve are defined accurately. These aspects are the initial slope of the curve; the determination