The following items make up an EXAMPLE Crushing Plant Startup Sequence & Procedure that all must be checked in preparation and before the equipment in the Crushing Plant is started.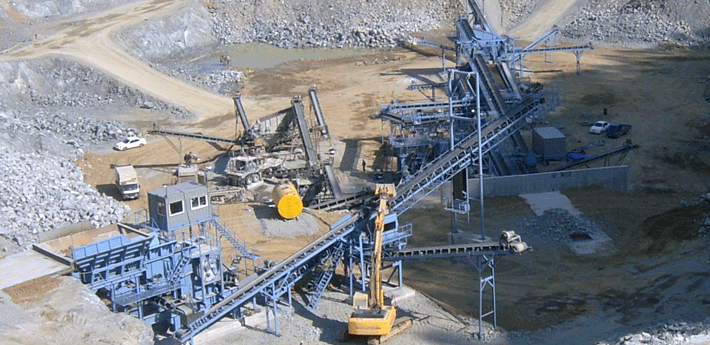 If maintenance has occurred since the last operating shift, ensure that the MCC is energized and that all safety locks have been removed from equipment starters.
Walk along all conveyors and check belt scrapers, idlers, and pulleys to ensure that there is no undue buildup of material or spillage. Check all conveyor emergency pull-cord switches; reset any engaged switches.
Check all chutes to ensure that they are not plugged.
Ensure that the cone crusher lube system is operational and that there is an adequate supply of oil in the reservoir.
Remove and discard of any tramp metal dropped from the magnet onto conveyor #1 or #2.
Inform the mill foreman or operator that the Crushing Plant is about to be started and that water from the dust scrubber bottoms pump will soon be pumped to the cyclone feed pump box.
Crushing Plant Startup Sequence
All the Crushing Plant equipment is interlocked, except for the sump pump, ….Read more