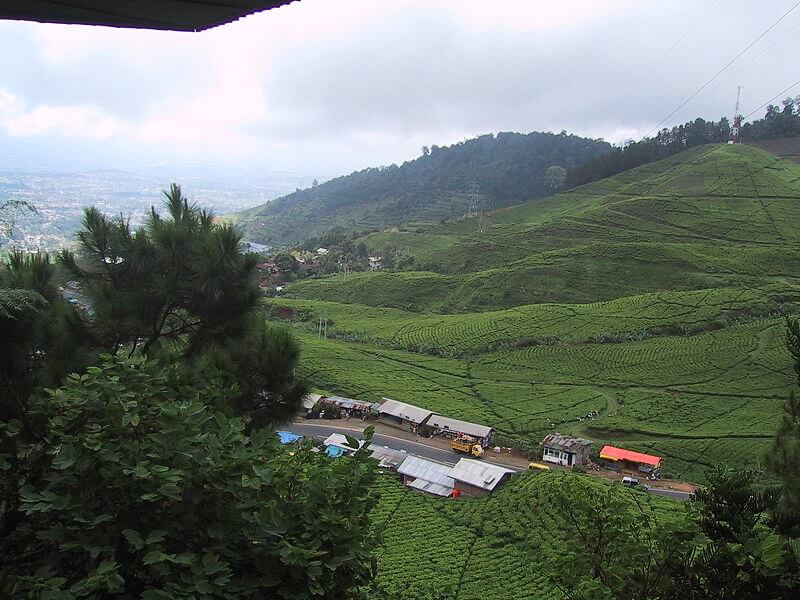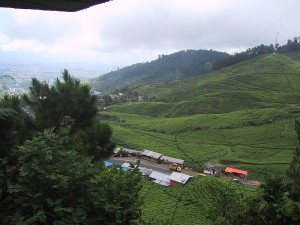 Puncak area, West Java
Wikimedia
Many developed nations hope 2014 can finally be the year when a real fight against the use of mercury in gold mining across the world starts. However, until then, several countries like Indonesia will continue to suffer the consequences of this and other dangerous techniques.
The small-scale, and many times illegal, gold mining operations spread across the country are responsible for the contamination of the local soil, water and air. They are equally responsible for the damages inflicted to the health of the miners, some of them very young children without any other choice.
The New York Times recently told the world how these small and apparently harmless operations run in Indonesia. They used the example of a young 15-year-old worker named David Mario Chandra to kick-off their story, saying how gold mining is changing the face of places like the remote mountains of West Java.
A workshop next to his family's house in Cisitu, in Banten Province, contains machinery that turns gold ore into usable nuggets. The procedure seems simple enough: The crushed ore ….Read more