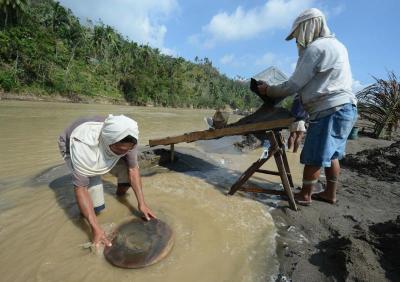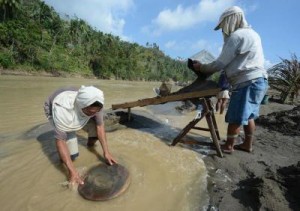 The United Nations Industrial Development Organization (Unido) teamed up with the Philippine government to fight for the elimination of mercury use in artisanal and small-scale mining in the country. The project is entitled "Improve the Health and Environment of Artisanal and Small-scale Gold Mining [ASGM] Communities in the Philippines by Reducing Mercury Emission".
The main goal is to establish a formal national institution and train key stakeholders – like miners – in orden to strengthen the national capacity to manage mercury. About this, the representative of Unido, Ludovic Bernaudat, said:
We fully support the Philippines's efforts to address the issue of mercury use in small-scale mining. This project is a testament to the efforts being undertaken by the Philippines in taking a lead in solving this difficult and complex issue.
Representatives from every institution involved in the project participated in the project's inception workshop, which ended on Thursday (August 29), in Pasig City. This was just the first step to create a national ASGM institution that will work to reduce and maybe eliminate the use of mercury in the small-scale mining sector.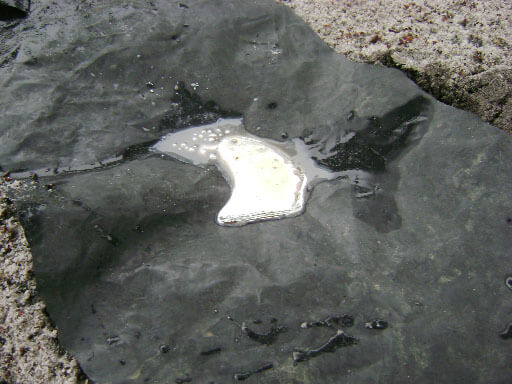 ….Read more