Each country's central bank is usually known to hold gold reserves that basically just sit in vaults for years. However, the amount of gold each nation possesses represents, in most cases, a big part of its fortune. 
The United States, for instance, has more than 8,000 tonnes of gold.
But 2013 was tough for some countries and not every one of them managed to keep their gold reserves safe and sound. Especially because, this year, gold actually lost about 28 percent of its value, reducing the value of foreign reserves. Based on these numbers, here's a list of the year's biggest losers.
1. Portugal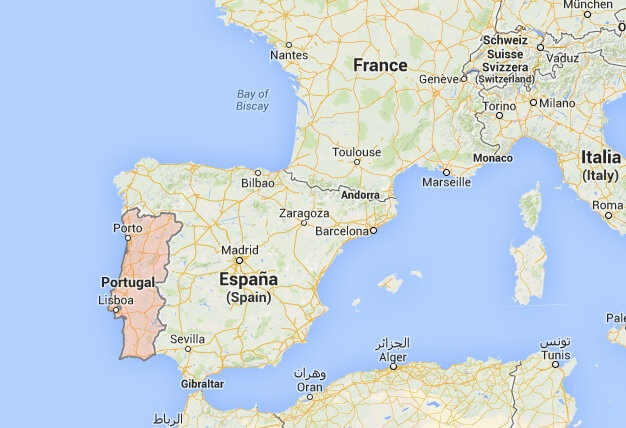 In 2012, 90 percent of the country's foreign reserves were in gold.
2013: the country lost about 25 percent of the value of its foreign reserves as the gold price tumbled, the equivalent to $8 billion.
2. Greece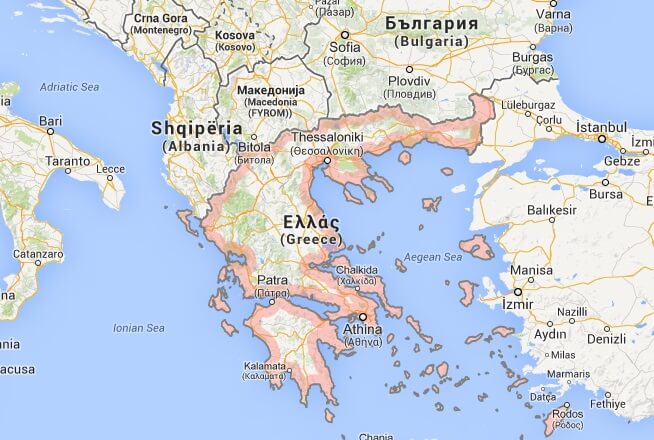 Greece had 83 percent of its foreign reserves in gold.
2013: the country's account lost 23 percent of its value.
3. United States