Metallurgical Capabilities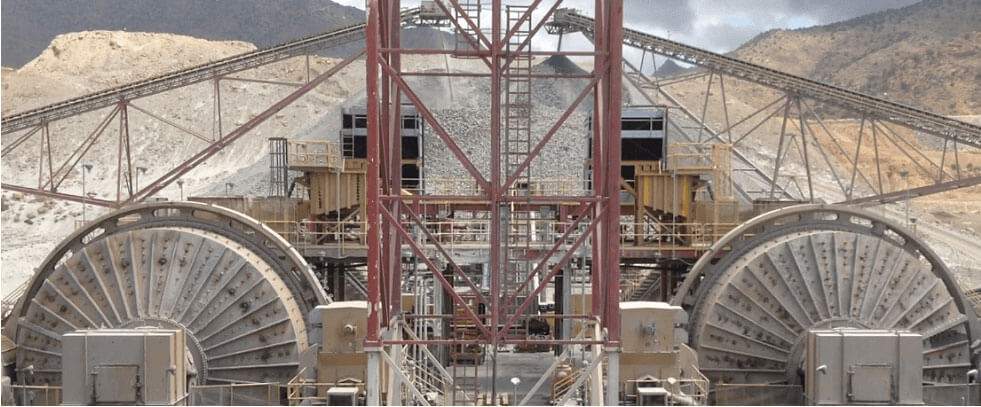 911Metallurgy Corp's utilitizes its relationship with other boutiques metallurgical engineering firms to allow both management of the metallurgical testing as well as the subsequent process engineering component. This separates 911Metallurgy Corp. apart from other metallurgical engineering companies. 911Met will engage closely with its associate to ensure that the client's needs are met in terms of metallurgical testing.911Metallurgy Corp's services include:
Project Management.
Process Engineering.
Metallurgical Testwork Management.
Site Support Services.
Technology Development Partner.
Project Management
Customer focused engineering and project delivery catered to time, quality and cost expectations.
Involvement through all stages of project, from metallurgical testwork through to feasibility study, financing, development, and production.
Process Engineering
A strong knowledge of process engineering leading to plant design.
Metallurgical accounting.
Mass Balancing.
Process modelling.
Economic evaluation and analysis.
Flowsheet development based on the metallurgical testwork, mass balances, process modelling and design criteria.
Evaluation of alternative process options and selection at the conceptual, pre-feasibility and feasibility study phases.
Develop new processes or improve existing ones to achieve higher productivity levels and higher recoveries.
In particular, 911Met thru its associates can introduce you to the Albion Process technology for the treatment of complex and refractory ores. Albion Process projects are currently under development worldwide on both base metals and precious metals applications.
Metallurgical Testwork Management
Assistance in understanding the ore zones and lithologies of the deposit by Geometallurgy.
Assistance in sample selection and sample management.
Design creation, management and analysis of laboratory, bench and pilot scale test programs.
Developing programs for metallurgical testwork for the specific ore.
Apply Geometallurgy correctly and obtain solid lad results via variability and composite testing.
Managing the testwork program as it proceeds.
Interpreting the results and adjusting the program of work accordingly.
Client Representative
Strong study management skills and capabilities in the delivery of major feasibility studies.
Site Support Services
Site condition reports, plant audits and process debottlenecking.
Plant commissioning.
Operator training.
Performance optimization analysis.
911Metallurgy Corp. has expertise in the following processes:
Comminution, in particular fine grinding.
Flotation
Gravity separation
Hydrometallurgy
Dewatering
Solvent extraction
We offer a range of laboratory metallurgical testing services:
Analytical services
Optical mineralogy
Sample preparation
Comminution

Bond Abrasion Index
Bond Ball and Rod Mill Work Indices
Impact Crushing Work Index
Unconfined Compressive Strength
JK Drop Weight Test
SMC Testing
Autogenous Media Competency Test
Advanced Media Competency Test
Fine Grinding: Levin/Isa

Leaching

Albion Process
Bacterial leaching
Pressure leaching
Agitation Leaching
Column and Bottle-Roll Leaching
Column, Heap and Percolation Leaching

Flotation

Batch testwork
Continuous piloting
Locked cycle

Gravity concentration and separation testwork
Solvent extraction
Electrowinning / Electrorefining
Precious metals leaching and recovery – Cyanidation
Settling, thickening and filtering tests
Other testing services – Pyrolysis, crystallisation / precipitation, distillation