Use Add New Topic to ask a New Question/Discussion about Crushing.
OR Select a Topic that Interests you.
Use Add Reply = to Reply/Participate in a Topic/Discussion (most frequent).
Using Add Reply allows you to Attach Images or PDF files and provide a more complete input.
Use Add Comment = to comment on someone else's Reply in an already active Topic/Discussion.
HPGR to Increase Plant Capacity (12 replies)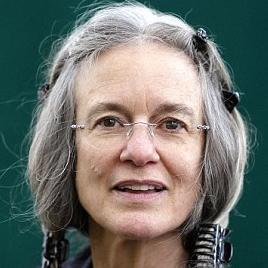 2 years ago
Mineral processing plant throughput boost by additional HPGR circuit installation as a 4th stage after conventional 3 stage crushing?Does any one have a real experience in application such a decision? There are a lot of benefits for a downstream process discussed in literature, but nothing about possible upstream problems.