Use Add New Topic to ask a New Question/Discussion about Crushing.
OR Select a Topic that Interests you.
Use Add Reply = to Reply/Participate in a Topic/Discussion (most frequent).
Using Add Reply allows you to Attach Images or PDF files and provide a more complete input.
Use Add Comment = to comment on someone else's Reply in an already active Topic/Discussion.
SAG Circuit Design (19 replies)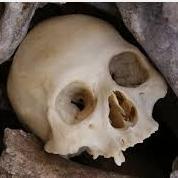 2 years ago
We have 2 options in the potential two grinding flowsheet: A SAG mill in which we are crushing critical size OR A SAG Mill with pre-crushing of the feed. What is better?