Use Add New Topic to ask a New Question/Discussion about Geology and Geometallurgy.
OR Select a Topic that Interests you.
Use Add Reply = to Reply/Participate in a Topic/Discussion (most frequent).
Using Add Reply allows you to Attach Images or PDF files and provide a more complete input.
Use Add Comment = to comment on someone else's Reply in an already active Topic/Discussion.
Drill-core sampling procedures for metallurgical testwork (6 replies)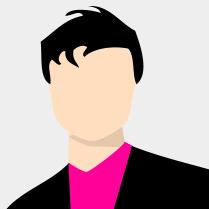 4 years ago
It is common to find readily usable drill core sampling policies that many exploration sites use as part of their assay and prep labs procedures.
Drill core being in many cases the only sample material available for early metallurgical testing.