Use Add New Topic to ask a New Question/Discussion about Geology and Geometallurgy.
OR Select a Topic that Interests you.
Use Add Reply = to Reply/Participate in a Topic/Discussion (most frequent).
Using Add Reply allows you to Attach Images or PDF files and provide a more complete input.
Use Add Comment = to comment on someone else's Reply in an already active Topic/Discussion.
What Certified Reference Materials - Standard Reference Material (13 replies)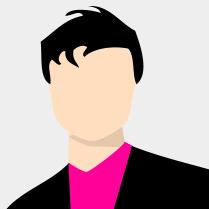 1 year ago
Is it necessary to consider the cut-off grade of your deposit before you can order your standard reference material to use?Again, it is necessary to put blanks within waste interval when sampling? Any advice please!