Use Add New Topic to ask a New Question/Discussion about Grinding.
OR Select a Topic that Interests you.
Use Add Reply = to Reply/Participate in a Topic/Discussion (most frequent).
Using Add Reply allows you to Attach Images or PDF files and provide a more complete input.
Use Add Comment = to comment on someone else's Reply in an already active Topic/Discussion.
​Side effects of converting Ball Mill from Grate to Overflow Discharge (5 replies and 1 comment)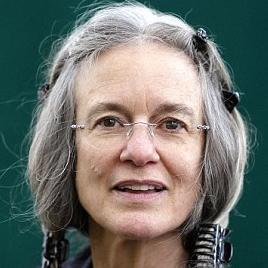 2 years ago
We recently converted a grate discharge type ball mill (size 5.7X8.6m) to an Overflow type. Before conversion, the ball level was 26%, and we were able to obtain a grind of 90%+ passing 75mic at a throughput of 350t/h. After conversion it's a nightmare to obtain 90%+ passing 75mic at the same throughput. No change to the cyclones done. What could be the main reason and how can one come out of this predicament. Can higher filling degree be the only answer for this discharge configuration?