Use Add New Topic to ask a New Question/Discussion about Grinding.
OR Select a Topic that Interests you.
Use Add Reply = to Reply/Participate in a Topic/Discussion (most frequent).
Using Add Reply allows you to Attach Images or PDF files and provide a more complete input.
Use Add Comment = to comment on someone else's Reply in an already active Topic/Discussion.
SAG Milling (9 replies)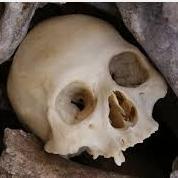 2 years ago
Can people say that either they are happy that they selected sag mills or say they made wrong selection. In either case, if examples and a bit of information on ore type/top size/hardness of the ore/power consumption.