Use Add New Topic to ask a New Question/Discussion about Hydrometallurgy.
OR Select a Topic that Interests you.
Use Add Reply = to Reply/Participate in a Topic/Discussion (most frequent).
Using Add Reply allows you to Attach Images or PDF files and provide a more complete input.
Use Add Comment = to comment on someone else's Reply in an already active Topic/Discussion.
Carbonaceous Gold Ores Treatment Process (16 replies and 1 comment)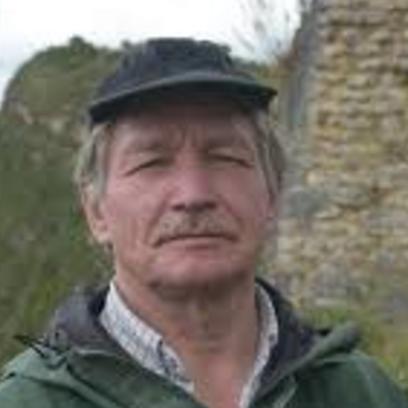 4 years ago
I'm working with carbonaceous gold ore at laboratory scale, now I'm doing at pilot test in two stage: gravimetric (shake tables) where I get concentrate (almost clean without carbonaceous material ready to cyanidation), the tail of shake table has the more carbonaceous material and 40% of gold, I'm doing test with kerosene (with different granulometry) as pre-treatment then cyanidation, even at small size (under 40 micron) of the final tail has gold values, what kind of species I have to difficult The dissolution of gold ? Maybe is refractory too and is necessary to reduce? (I did roasting test too with a material with d80 = 180 microns the recovery of Gold was 95%, so I think maybe is not refractory by size)
Please
join
and
login
to participate and leave a comment.