Use Add New Topic to ask a New Question/Discussion about Hydrometallurgy.
OR Select a Topic that Interests you.
Use Add Reply = to Reply/Participate in a Topic/Discussion (most frequent).
Using Add Reply allows you to Attach Images or PDF files and provide a more complete input.
Use Add Comment = to comment on someone else's Reply in an already active Topic/Discussion.
How Maintain pH on Leaching Tank (16 replies)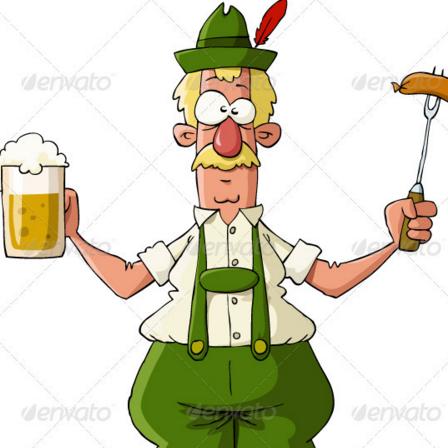 4 years ago
Any idea to maintain pH on leaching tank that is relatively high (chemical reagent added will not give negative effect on leaching performance)?Our plant is having problem with high pH of leaching. Based on our lab test, optimum pH is on range 10.3-10.8. But, recently the pH increases and touches more than 11. We evaluate that gold recovery is going down. So, we need to maintain pH on range 10.3-10.8. It could be by adding some chemical pH modifier, but it should not give negative effect (or minimum) for our whole process from down-to-upstream.
Please
join
and
login
to participate and leave a comment.