Use Add New Topic to ask a New Question/Discussion about Hydrometallurgy.
OR Select a Topic that Interests you.
Use Add Reply = to Reply/Participate in a Topic/Discussion (most frequent).
Using Add Reply allows you to Attach Images or PDF files and provide a more complete input.
Use Add Comment = to comment on someone else's Reply in an already active Topic/Discussion.
Intensive Cyanidation Leach Optimisation (32 replies)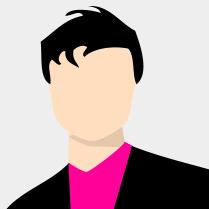 1 year ago
I am struggling to understand what is happening in my gold intensive cyanidation reactor. I am leaching for 14 hours and taking a profile by sampling every four hours. The curve flattens out after 6 hours and at the 8th hour, the gold concentration in solution starts to drop as if gold starts to precipitate out. The drop can be as high as by 400 ppm at the end of leach. What could possibly be causing this?
Please
join
and
login
to participate and leave a comment.