Use Add New Topic to ask a New Question/Discussion about Mineral Processing or Laboratory Work.
OR Select a Topic that Interests you.
Use Add Reply = to Reply/Participate in a Topic/Discussion (most frequent).
Using Add Reply allows you to Attach Images or PDF files and provide a more complete input.
Use Add Comment = to comment on someone else's Reply in an already active Topic/Discussion.
Pneumatic conveying system (4 replies)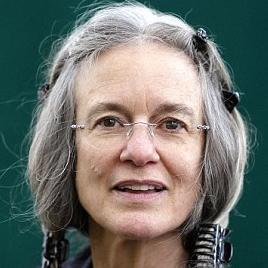 2 years ago
The product we need to transport with a blower is fine clay below 325 mesh. The clay has less than 1% moist and "flys" easily. The clay has to travel through a 4 inch pipe diameter for 30 meters, of which 20 are horizontal and 10 vertical. The circuit has two turns or elbows and discharges on a silo.
Please, if you could help on choosing the correct equipment for this task it would be good, or how to design a system!