Use Add New Topic to ask a New Question/Discussion about Mineral Processing or Laboratory Work.
OR Select a Topic that Interests you.
Use Add Reply = to Reply/Participate in a Topic/Discussion (most frequent).
Using Add Reply allows you to Attach Images or PDF files and provide a more complete input.
Use Add Comment = to comment on someone else's Reply in an already active Topic/Discussion.
QC Duplicate Samples – Duplicate Labs (19 replies)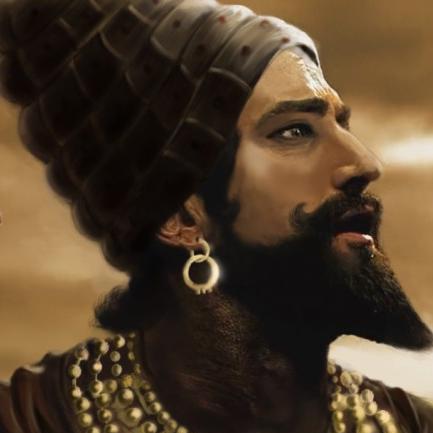 1 year ago
Would you recommend sending samples from the same prospect to two different laboratories for the same analysis because of time constrain? Any QC implication!