Use Add New Topic to ask a New Question/Discussion about Pyrometallurgy and Electrometallurgy.
OR Select a Topic that Interests you.
Use Add Reply = to Reply/Participate in a Topic/Discussion (most frequent).
Using Add Reply allows you to Attach Images or PDF files and provide a more complete input.
Use Add Comment = to comment on someone else's Reply in an already active Topic/Discussion.
Elution Optimisation and modelling (7 replies and 1 comment)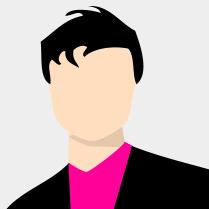 1 year ago
AARL Method of Elution is used for gold recovery at our Plant. I really want to run an optimisation test on our elution circuit and i wish I could get some help with papers concerning elution Optimisation and what will cause high barren carbon assays. Is there a way to model the AARL System at the lab?