Use Add New Topic to ask a New Question/Discussion about Pyrometallurgy and Electrometallurgy.
OR Select a Topic that Interests you.
Use Add Reply = to Reply/Participate in a Topic/Discussion (most frequent).
Using Add Reply allows you to Attach Images or PDF files and provide a more complete input.
Use Add Comment = to comment on someone else's Reply in an already active Topic/Discussion.
How Iron Affects Kinetics of Blast Furnace (8 replies)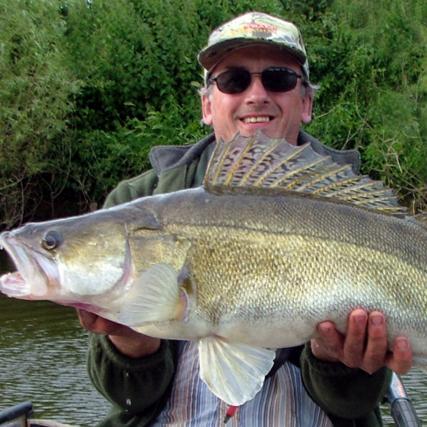 2 years ago
I am doing a project and I need to quantify the change in reaction rate of iron reduction to the change in surface area of iron ore lump. What is the effect and impact of surface area of iron ore lumps on the kinetics of blast furnace? Is there any mathematical formula where I can calculate the increase or decrease in reaction rate with change in surface area of iron ore lump?