Use Add New Topic to ask a New Question/Discussion about Pyrometallurgy and Electrometallurgy.
OR Select a Topic that Interests you.
Use Add Reply = to Reply/Participate in a Topic/Discussion (most frequent).
Using Add Reply allows you to Attach Images or PDF files and provide a more complete input.
Use Add Comment = to comment on someone else's Reply in an already active Topic/Discussion.
Small scale copper elector-refinery (9 replies)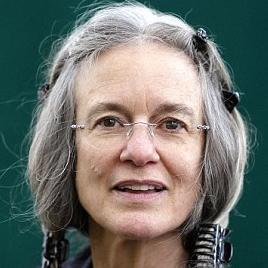 2 years ago
I would like to have experts' suggestion about an application of SX in small scale copper elector-refinery (3-5 Kt/Y) and if it is tangible, are there any successful references.
Main concept is to refine 97-98% grade copper Anodes to 99.999 pure Cathodes by using SX circuit to control impurities in EW electrolyte. Main source of impure copper is recycling so we should expect variety of impurities Fe, Ni, Pb and Sb