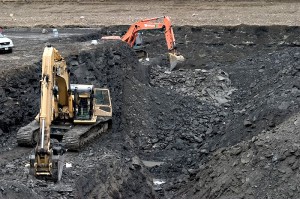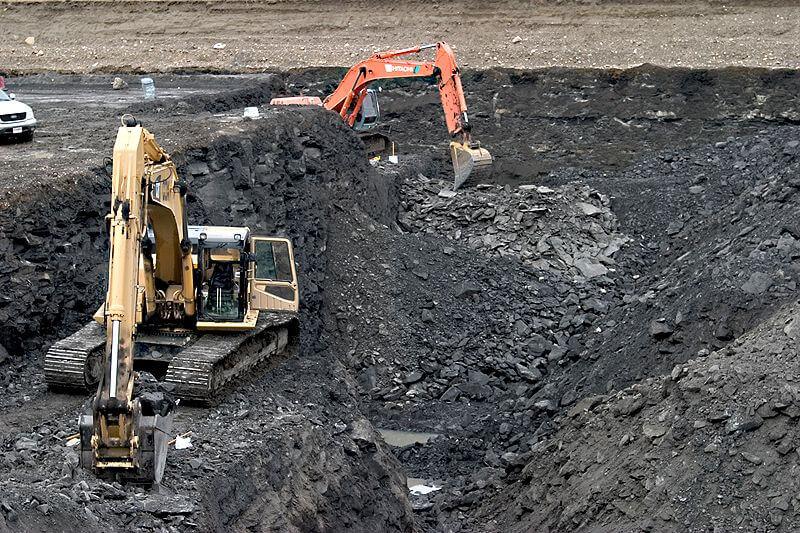 In an effort to break the corruption blanket that many times chokes the mining industry, the Canadian sector is endorsing a plan that would boost transparency. The main measure states that it would become mandatory reporting to provincial securities commissions all project-related payments that companies make to the governments.
The move is being praised and considered "groundbreaking" by global transparency groups.
The country's two largest mining organizations recently concluded an innovative report after meeting with transparency advocates. The document will urge governments to move quickly to implement the plan, which will allow citizens in mineral-rich countries to hold governments to account for the resource revenues they collect, according to The Globe and Mail.
Both agencies, the Mining Association of Canada and the Prospectors and Developers Association of Canada, have launched a lobbying effort to persuade the Ontario Securities Commission and other provincial authorities to adopt the new transparency rules. And they have the Prime Minister's support: Stephen Harper endorsed the idea at last year's Group of Eight summit.
Natural Resources Canada is currently consulting with provinces and industry representatives on how to implement the policy for both mining and oil companies. Claire Woodside, director at Publish What You Pay Canada, considers the move "a real game-changer globally".
It's the first time an industry group has come out in support of mandatory transparency, so this is a real important moment for global momentum.
The new rules would require large mining companies like Barrick Gold or Goldcorp to report all payments above $100,000 and set the threshold for junior firms at $10,000, always on a project-by-project basis.
Pierre Gratton, chief executive at the Mining Association, claims this "framework is consistent with existing laws in the European Union and the United States, and moves us a big step closer to a global standard. A global standard is critical for this type of disclosure to create a level playing field for companies".